IDEAL PROTEIN WEIGHT LOSS METHOD WITH MICHELLE LATOCHA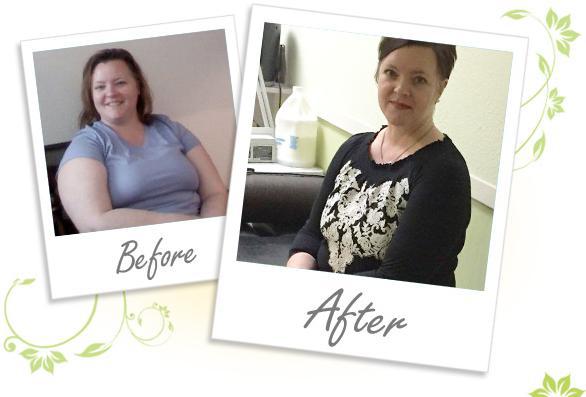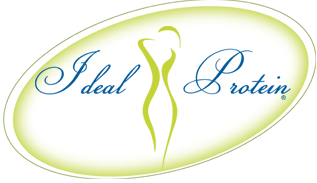 Are you ready to lose weight that contributes to hypertension, diabetes, and heart disease? Port Health Pharmasave is proud to offer the Ideal Protein Weight Loss Method*. The Ideal Protein Weight Loss Method is affordable and goes beyond supplements by offering a variety of snack and meal choices that are scientifically proven to fight obesity. It is designed to improve health by providing you with the necessary nutrition, information, and coaching needed on your journey towards better health. Not only are David and Jennifer, our pharmacists and co-owners, trained in the Ideal Protein Weight Loss Method, but they are joined by Ideal Protein Coach Michelle Latocha**, St Catharines' own "Be Active Live Better" fitness & lifestyle professional. Michelle's partnership sets Port Health Pharmasave apart from other Ideal Protein suppliers by providing the product alongside all of the necessary advice and support to help you meet your health goals. With obesity-related disease in Canada increasing every year, Port Health Pharmasave is your local source for support as we work together to turn those statistics around and create a healthier Niagara Region.
Ideal Protein meets all guidelines for obesity prevention and management as set by the Canadian Task Force on Preventive Health Care.

Michelle Latocha also holds a Bachelor Physical Education (Honours), is a certified canfitpro PRO Trainer, Fitness Instructor, Personal Trainer, and Children's Fitness Coach. She is trained in Human Kinetics Pregnancy Exercise Programming (Pre & Post), as well as First Aid & CPR. Michelle is a one-of-a-kind asset to Port Health Pharmasave, as she helps our clients transition from the method to real life.